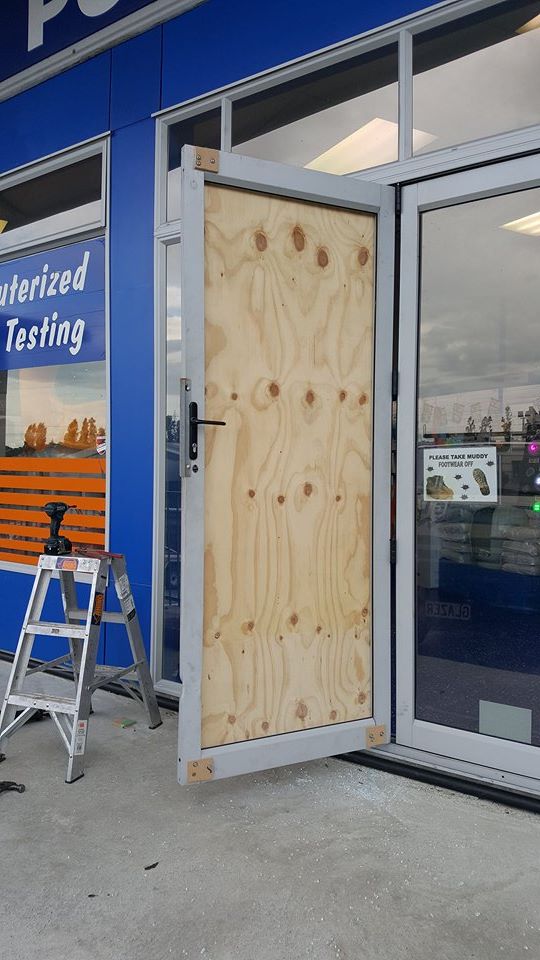 EMERGENCY BOARD-UPS
In some unfortunate situations you'll end up with a large smashed window or glassdoor that cannot be immediately replaced. For those cases we offer emergency board-ups: Residential and Commercial properties will receive a neat and secure, temporary board-up until the glass can be replaced.
GLASS PARTITIONS & DOORS
We supply and install custom made frameless glass partitions and doors for commercial properties. Utilise our beautifully made doors to modernise an office space, bring light into an entryway, or liven up your reception.
GLASS REPAIRS
Broken or damaged glass is not only a nuisance it can be a safety hazard as well as compromising your security. We offer quick and cost effective replacement of any type of glass for your home, business, office or shop. Our Emergency Glass Repair service means we are on call 24/7 to meet your needs.
FRAMELESS GLASS CASE / SNEEZE GUARDS
We customize frameless glass cases which can be used for cafes, restaurants or even jewellery shops to show your products neatly.
MIRRORS
We are the West Auckland stockist for the Convex security mirrors.