DOUBLE GLAZING
The perfect way to keep your house warm in the winter and cool in the summer. Also reduces sound from a noisy environment.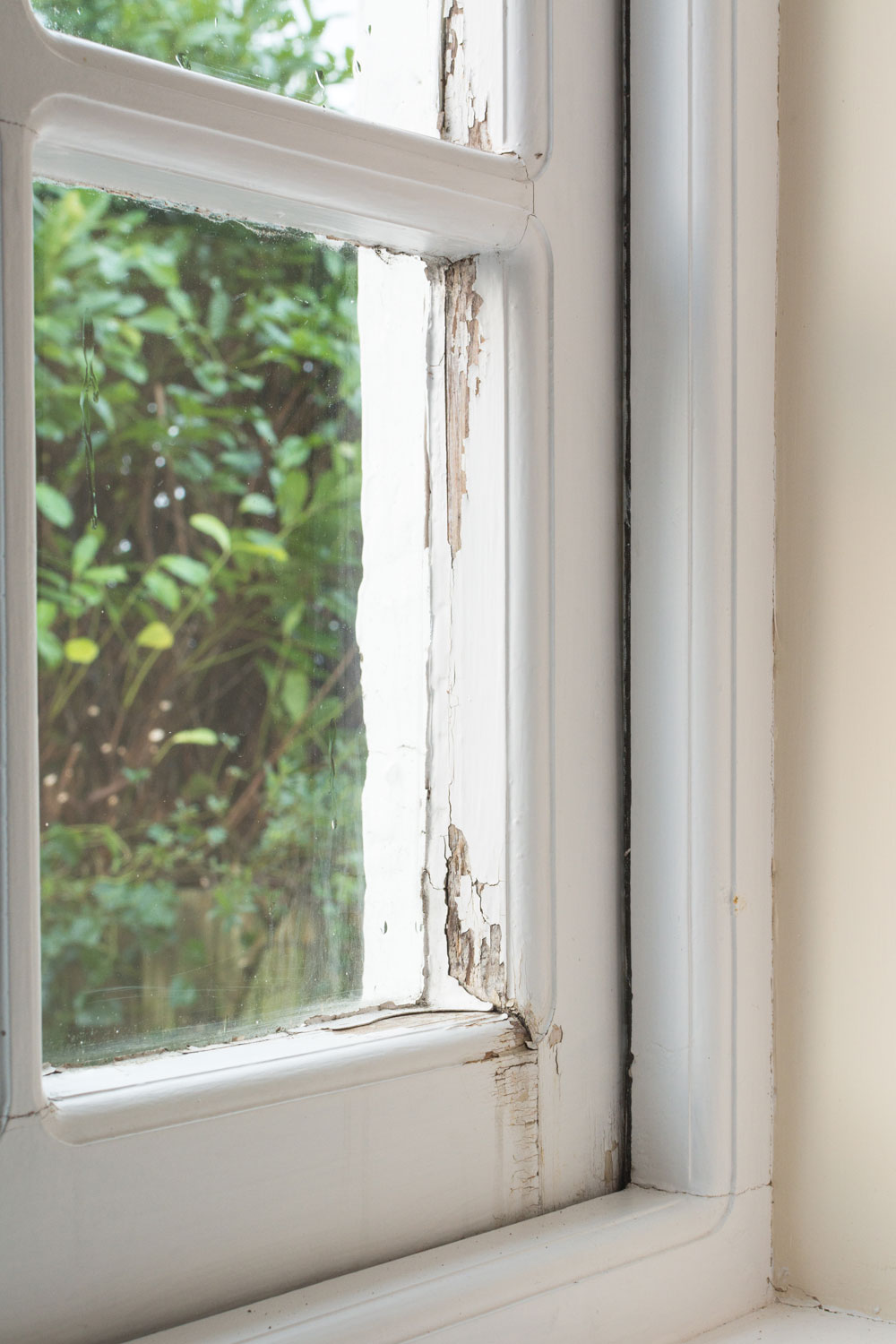 REPLACEMENT OF WEDGE RUBBER AND WOODSASH PUTTY
Your wooden window frame is leaking? We'll fix it.
Your aluminium frame needs has tired Wedge Rubber? We'll replace it.
Turn back time and fix years of wear n' tear on your windows with our fantastic services.
FRAMELESS SHOWERS
Showers are custom made to your requirements. We measure, install the glass and hardware for showers. We can also offer a treatment on your glass for easier cleaning.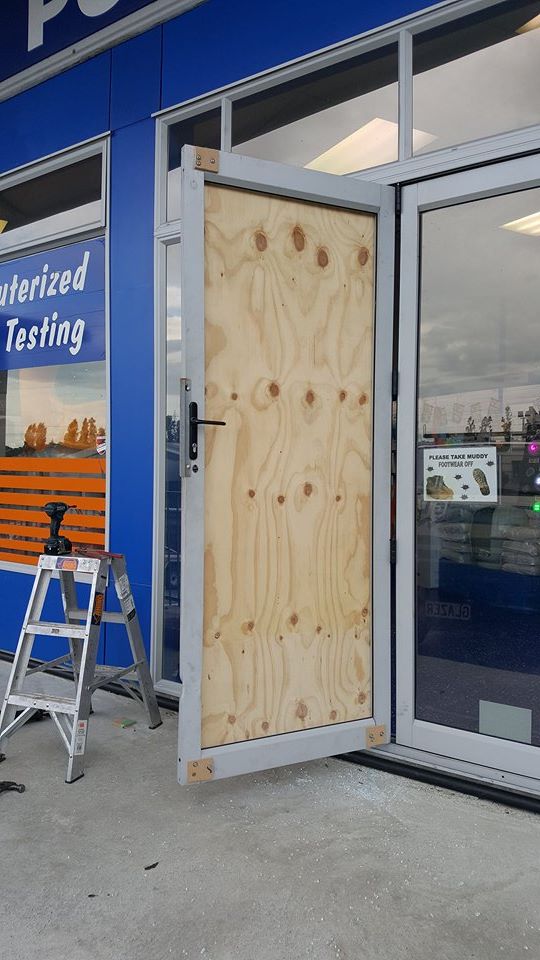 EMERGENCY BOARD-UPS
In some unfortunate situations you'll end up with a large smashed window or glass door that cannot be immediately replaced. For those cases we offer emergency board-ups: Residential and Commercial properties will receive a neat and secure, temporary board-up until the glass can be replaced.
GLASS ACCESSORIES
We can also supply those sometimes hard-to-locate glass accessories such as putty and glass hardware including handles for showers, metal framing glass shelves etc.
GLASS REPLACEMENT
We offer a fast response for either the installation of new glazing, replacement of broken glass or a free no obligation quotation. Our Team of Qualified Tradesman Glaziers are available to handle all types of work and have it completed to the customers satisfaction. We aim to please.
TABLE TOPS
We cut glass to fit your outdoor or indoor furniture.  Our machine can flat polish the edges for your tabletop or glass shelves.
SPLASHBACKS
We can cut to size to suit your kitchen and bathroom as well as offering many color options to enhance your design.
BALUSTRADES AND POOL FENCES
We supply and custom make frameless balustrades, fences and gates for pools and other outdoor areas.
The attached photograph is of a gate we created in Hawaii. Our contractor Sandblasted the design.
PET DOORS
We have a variety of cat and dog doors to choose from, including doors that open in response to the presence your pet's microchip.
Ask our receptionist which door would best suit your requirements or come into the showroom to have a look.
Our glazier can then do your installation.